The IDEALS Framework
The K20 Center uses a structured and multi-tiered approach to accomplish its vision and mission goals. The IDEALS Framework targets and defines six distinct areas of student achievement that represent K20's core values:
Inquiry
Discourse
Equity
Authenticity
Leadership
Student-Centered Learning Climate
The IDEALS are fortified by
10 Research-Based Practices
linked directly to student achievement. These practices are:
Shared Vision
Authentic Teaching
Shared Leadership
Personalized Environments
Teacher Collaboration
Inquiry & Discourse
Supportive Leaders
Community Connections
Equity Concerns
External Expertise
The Five-Phase Model:
The IDEALS are implemented using a five-phase model
that supports whole-school transformation by addressing learning at every level, starting with school leadership. The five phases are:
Phase 1: Leaders Learning
Phase 2: Whole-School Learning
Phase 3: Teachers Learning
Phase 4: Student Learning
Phase 5: University Learning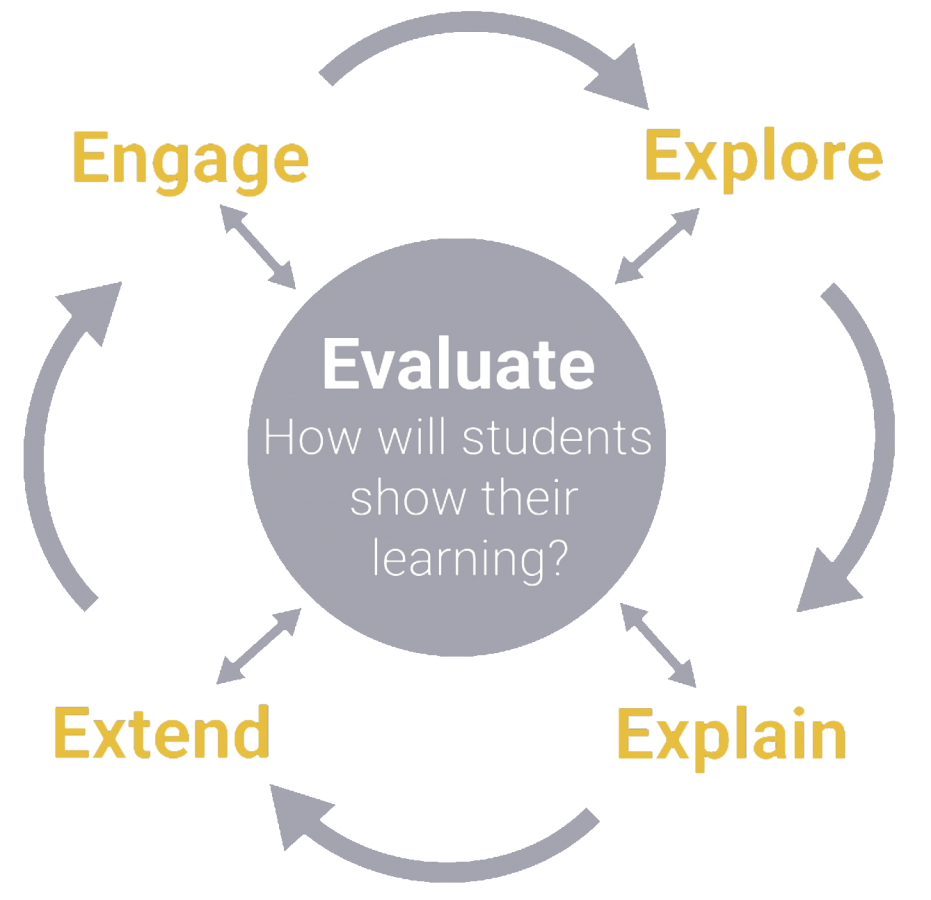 The K20 Center supports students and teachers in accomplishing these goals by developing exemplary lessons and professional development. In doing so, we have adopted a 5E Instructional Model (Engage, Explore, Explain, Extend, and Evaluate) as a way to deliver more authentic instruction. Authenticity is a conceptual framework for meaningful, learner-centered lessons as individuals build on what they already know to create deep knowledge.