What Is Discourse?
Discourse brings participants together in a high trust community to engage in critical reflection and discussion, examining instructional practices in a continuous cycle of improvement to promote equity for all learners.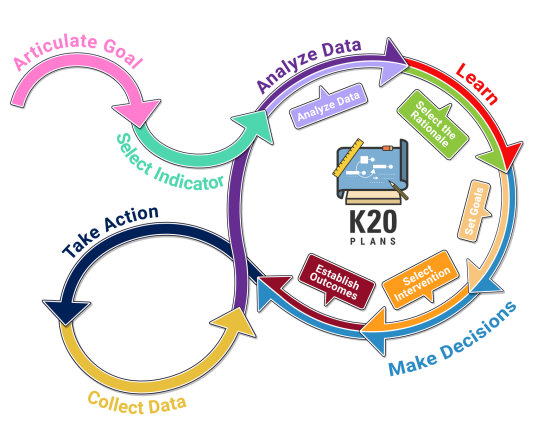 Trust enables us to cultivate a community of collaboration that serves to close achievement gaps and provide equity of services to our student body (Dyke & Sabbagh, 2020; Wilcox, 2020; Charteris & Smardon, 2019b; Gardner-Neblett & Humphries, 2021).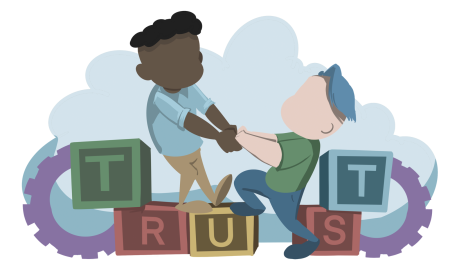 Engaging in discourse provides opportunities to reflect on instructional practices through an inquiry process. Critical reflection is often part of a collaborative process within a community of practice (Akinyemi et al., 2019). Reflecting in this way also enables us to consider the holistic well-being of students as we work toward more equitable practices and decision-making (Gardner-Neblett & Humphries, 2021).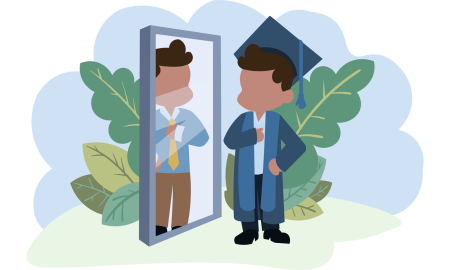 Conversations move beyond the realm of the social and reflect shared experiences. This supports the expansion of knowledge to create a community of practice. New ideas and visions for professional development and peer mentoring often emerge from communities of practice informed by professional conversations. These conversations have the potential to enhance the competencies of educators and community members.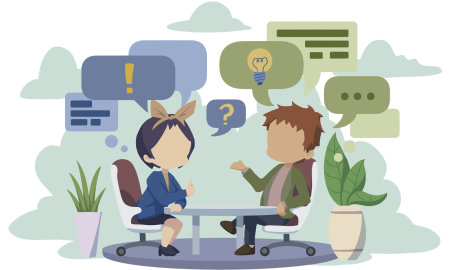 How Does Discourse Relate to My Work?
The Importance of Discourse in Schools
Improved educational outcomes can become a reality when diverse stakeholders come together in a community of practice and share their expertise to identify issues of concern and develop strategies to address these issues and achieve common goals. Following the prescriptions set forth herein will not guarantee the success of efforts directed at improving student outcomes and promoting student well-being. They are, however, a step in the right direction, particularly when integrating inquiry with discourse.
Learn More About Our Research
Resources & Job Aids for Schools
Looking for FREE Lesson Plans?
Check out our Lesson and Engaging Activity Repository & Network (K20 LEARN) for authentic lesson plans, instructional strategies, technology tools and more.