What Is Equity?
Equity is a fair and just principle striving to ensure that the needs of all are recognized, respected, and met by holding high expectations, adjusting for differentiation, and providing personalization based on individual needs and identities.
Success hinges on developing a framework tailored to community needs, identifying and implementing processes that foster an equity mindset. These processes are able to measure how equitable school practices are. An equity mindset recognizes tangible as well as intangible factors that affect equity. It champions equitable education for all learners.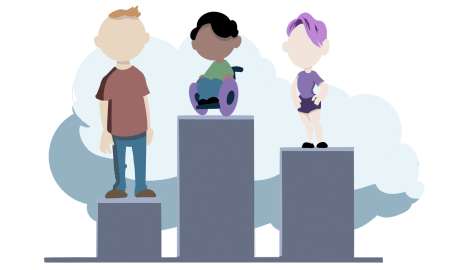 Professional learning communities (PLCs) promote safe and supportive environments where teachers are empowered to take on leadership roles focused on student data and achievement. These are most effective when instructional leaders and teachers work together to develop a sense of trust and ensure collaborative decision-making can occur, leading to continuous improvement.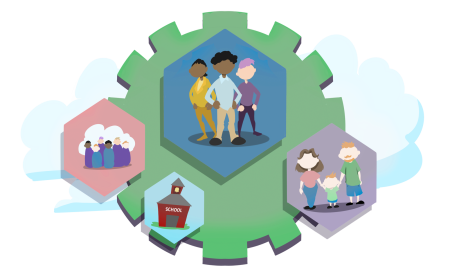 To encourage equitable school practices, communities focus on leadership, mentorship, and teacher growth around differentiated instruction. Differentiated instruction uses curriculum recognizing individual experiences that respect students' needs while continuing to meet high academic standards (Cramer et al., 2018).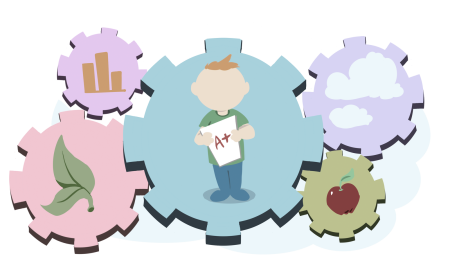 How Does Equity Relate to My Work?
The Importance of Equity in Schools
Ensuring that all students have a chance at success requires an equity mindset, which stems from changing individual beliefs (Nadelson et al., 2019). With this mindset, school communities can use equity criteria to evaluate educational opportunities, the rigor of curriculum, positive beliefs, and active participation from stakeholders (Ling & Nasri, 2019). Such a systematic structure can change and improve the educational system (Teemant et al., 2021).
Learn More About Our Research
Resources & Job Aids for Schools
Looking for FREE Lesson Plans?
Check out our Lesson and Engaging Activity Repository & Network (K20 LEARN) for authentic lesson plans, instructional strategies, technology tools and more.