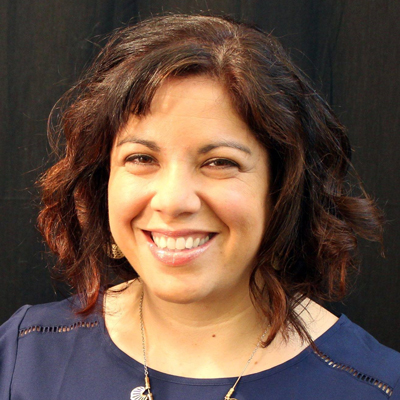 GEAR UP OKC Project Co-Director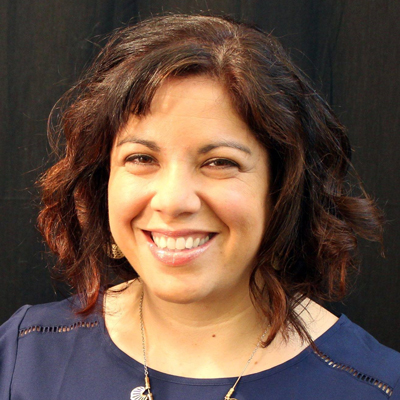 GEAR UP OKC Project Co-Director
About Jennifer Alt, Ph.D.
Jennifer Alt serves as the GEAR UP O+K=C Project Co-Director for the K20 Center. Her work includes overseeing the day-to-day operations of the grant and supporting cohort schools as they implement GEAR UP programming. Jennifer's career in university and community college settings has included both supporting access and opportunity programs and providing leadership in Student Services in California, Nevada, and Washington state. 
Jennifer earned a bachelor's degree in psychology and sociology and a Master of Education (School Counseling) degree from California State University, Stanislaus. Her Ph.D. in Educational Leadership was awarded by the University of Nevada, Reno. As a first-generation college student, Jennifer continues to advocate for opportunity in education for all and is excited about the impact GEAR UP projects make in the communities they serve.
University of Nevada, Reno
California State University, Stanislaus
Education with a concentration in School Counseling
California State University, Stanislaus