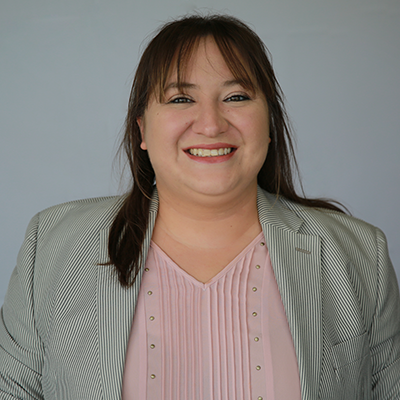 Claudia Rivas-Taylor, M.Ed.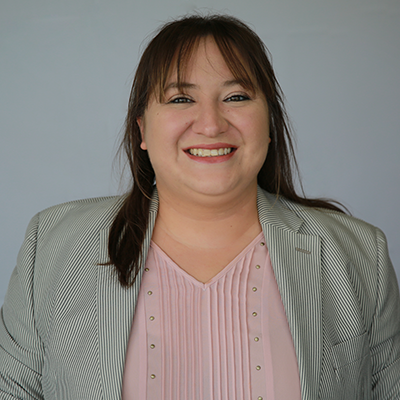 Claudia Rivas-Taylor, M.Ed.
About Claudia Rivas-Taylor, M.Ed.
Claudia serves the GEAR UP O+K=C team as a College Coach in Oklahoma City Public Schools. In this role, she follows the Check & Connect Student Engagement Intervention Model in mentoring students who need additional support to help them achieve consistent school attendance and academic success. She works directly with families, school staff, and community service providers to connect students to resources and remove barriers, with the long-term goal of preparation for post-secondary education. Claudia also has served as a teacher and school counselor, as well as a Site Facilitator in the K20 Center's 2011 GEAR UP for the PROMISE grant.
As a first-generation college student who graduated from Oklahoma City Public Schools, she has a passion for working with students who are also first-generation, low-income, and underrepresented to help them graduate high school and pursue their post-secondary goals. She enjoys spending time with her husband and their two wonderful sons. 
Claudia holds a Bachelor of Arts degree in Liberal Studies and Spanish from Oklahoma State University, and a Master of Education degree specializing in Guidance and Counseling from the University of Central Oklahoma.
University of Central Oklahoma
Oklahoma State University