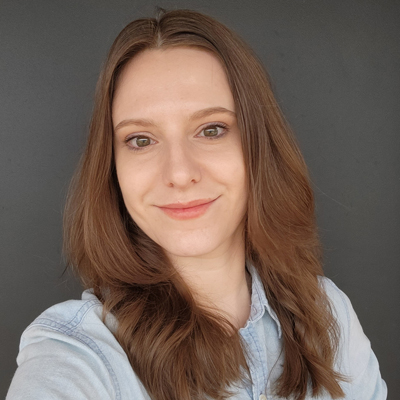 Christina Naruszewicz, M.A.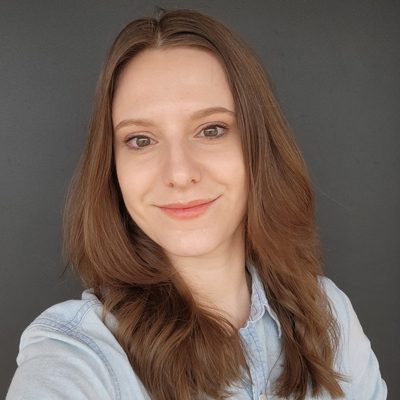 Christina Naruszewicz, M.A.
About Christina Naruszewicz
Christina Naruszewicz is the K20 Center's Director of Writing. Her daily duties include Writing Team management, as well as editing lessons, professional development activities, grant materials, and more. Before joining the Center, Christina attended Oklahoma State University to study Fine Art and art education. She later attended the University of Central Oklahoma where she received a Masters in Museum Studies within the History and Geography department. Throughout her career, Christina has acquired a variety of professional experiences in her roles as an artist, educator, and public historian. Christina has cultivated a love of education both in her experiences as a teacher in the classroom and through museum programming. She believes through access to high-quality education, individuals can discover their unique strengths and chart their own path in life.
University of Central Oklahoma
Museum Studies, History and Geography
Oklahoma State University
Fine Art and Art Education