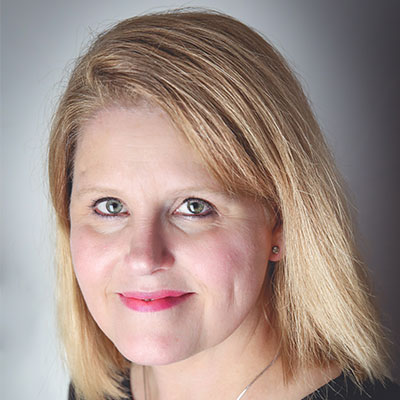 Professional Development Coordinator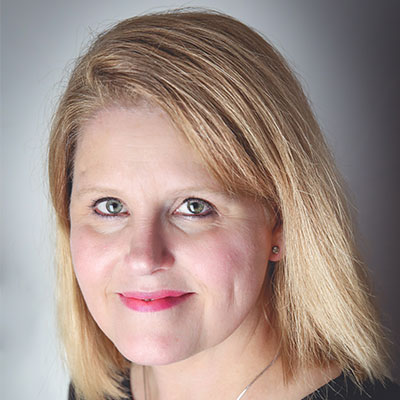 Professional Development Coordinator
About Cathy Vaughn, M.Ed.
Cathy Vaughn serves as the Professional Development Coordinator for GEAR UP O+K=C at the K20 Center. She serves Oklahoma City Public Schools' teachers by supporting their continuing growth as educators and leaders. She facilitates professional development in schools and supports the development of teachers as leaders in their schools. Over the last 19 years, she has served in education as a classroom teacher, adjunct professor, and reading specialist. She and her husband, Josh, live in OKC with their new puppy, Moss.
Cathy received her bachelor's degree from the University of Central Oklahoma and her Master of Education degree in Instructional Leadership and Academic Curriculum from the University of Oklahoma. 
Instructional Leadership and Academic Curriculum
University of Central Oklahoma