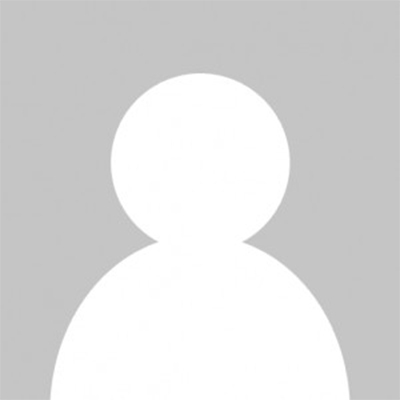 Curriculum Specialist, ELA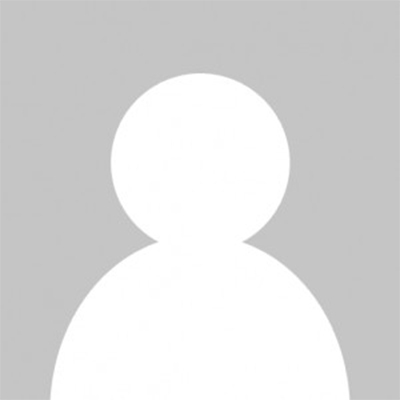 Curriculum Specialist, ELA
About Brandy Hackett, M.Ed.
Brandy works collaboratively with her team to build lessons and professional development for teachers that focus on authentic teaching and learning with a goal to increase student engagement, support inclusivity, and empower higher order thinking. Brandy coaches teachers through teaching authentically, helping them reflect on their teaching practices, and supporting them through the design of lessons and activities that provide construction of knowledge, disciplined inquiry, real world connections, and student-centered learning. Brandy taught English Language Arts for 12 years in Missouri, Arizona, and Oklahoma. In 2019, she received the Teacher of the Year award from Yukon High School.
Brandy earned her Bachelor of Arts degree in English and French at Truman State University and her Master of Education degree with a specialization in Curriculum and Instruction from the University of Missouri.
Curriculum and Instruction