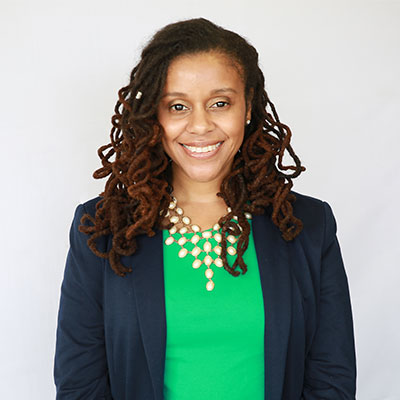 Student Experiences Coordinator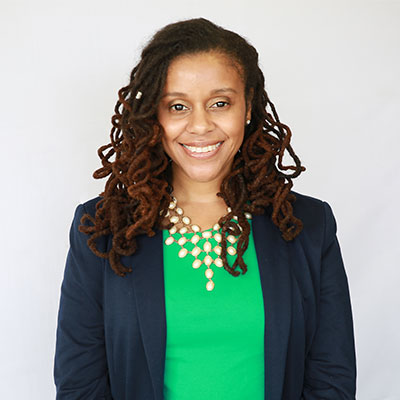 Student Experiences Coordinator
About Ayanna Wheeler, M.A.
Ayanna Wheeler is the GEAR UP O+K=C Student Experiences Coordinator at OU's K20 Center for Educational and Community Renewal. Ayanna has been a higher education practitioner for 14 years and has experience in college advisement and program coordination. She currently serves the GEAR UP O+K=C grant by providing opportunities for over 4,000 students in Oklahoma City to explore post-secondary career options through campus visits, virtual career expos, College2Career Forums, and Career Cafés. Ayanna understands the importance of providing opportunities for all students to explore their gifts and talents and dream big. 
Ayanna is a proud alumna of Michigan State University. She holds a Bachelor of Arts degree in Journalism and a Master of Arts degree in Student Affairs Administration. She is currently pursuing a Ph.D. in Adult and Higher Education at the University of Oklahoma.
Adult and Higher Education
Michigan State University
Student Affairs Administration
Michigan State University